El fondo del Archivo Histórico Osborne contiene una serie de vídeos, audios y fotografías tanto de la familia Osborne como de los productos, campañas publicitarias, centros de producción, eventos etc. Estos documentos muestran la evolución de la compañía y de la comunicación comercial de los productos de la casa Osborne.
Cada mes la Fundación Osborne publica nuevos documentos para la consulta libre de los interesados.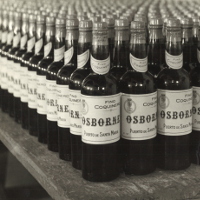 Vídeos
Audiovisual advertising and events material from Osborne and its brands.
Etiquetas
Wine labels from Duff Gordon's until it begins bottling under the Osborne brand.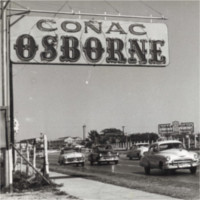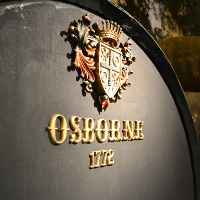 Fotografías
Snapshots of historical moments of the house, special visits and brand events.
English