Historical documents
En colaboración con la Universidad de Cádiz y la Universidad Juan Carlos I, la Fundación Osborne ha estudiado y catalogado una parte importante del fondo que constituye el Archivo Histórico Osborne.
Los 514 libros, 254 legajos, 119 carpetas y 8 cajas estudiados hasta el momento contienen más de 400.000 documentos.
Cada mes la Fundación Osborne digitaliza, transcribe y publica en la web nuevos documentos para la consulta libre de los interesados.
El potente buscador desarrollado en colaboración con Telefónica Lab le permitirá buscar por una serie de campos predeterminados, pero también a través de cualquier palabra contenida en la transcripción del documento.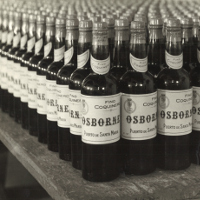 Sherry Wines
Click here to discover historical documents which date back more than 200 years, related to the sherry world: Informing you how they used to elaborate the different types of Sherries, its costs, its measures… to how these wines used to travel along the Atlantic to reach America without losing its characteristics /qualities.
Around The World
Click here and find out that there are remaining documents from after the 18th century all around the world. Documents from Copenhagen, Rio de Janeiro, Hong Kong, Cuba, Montreal, Jamaica, Moscow, Hamburg, Saint Petersburg, etc.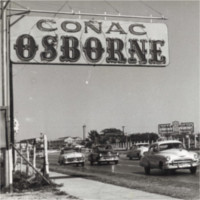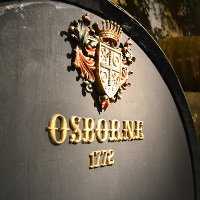 The Osborne Family
Click here and you will be able to know about the history events of the family, as well as the events that were happening in Spain or in the Bodega in that period, always from the point of view of some family members. You will find topics of great interest.
Historical Figures
Click here to discover documents from historical figures that has been involved in Osborne since everything began in 1772. Letters written or addressed to important historical characters as Washington Irving, The Vatican, Royal families like Tsar Nicholas II of Russia, among many others.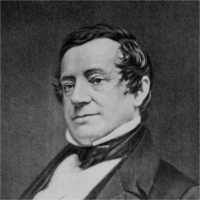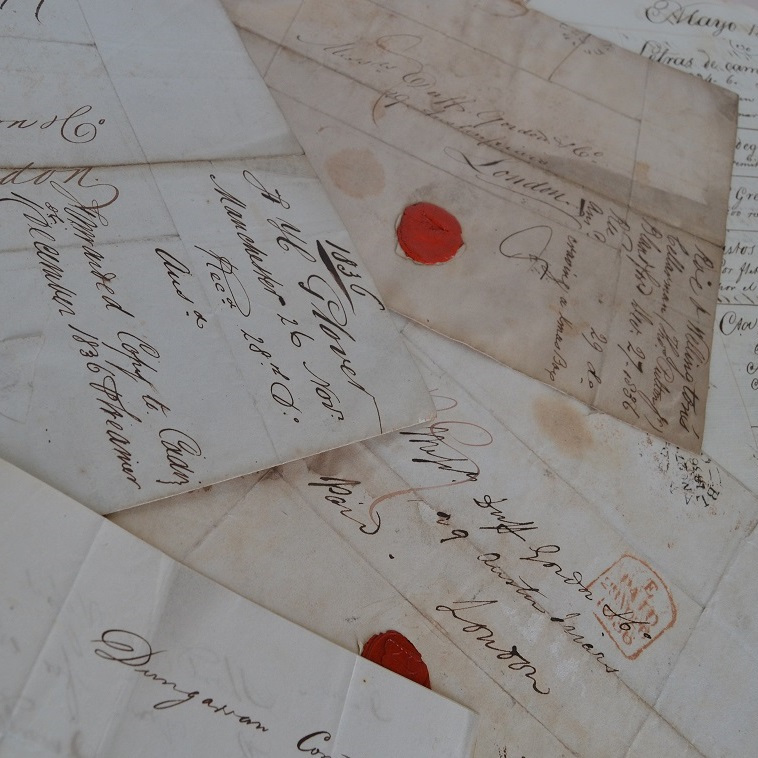 All documents
Click here to access to all the documents that were published from the historical archive by order from the oldest to the most recent.