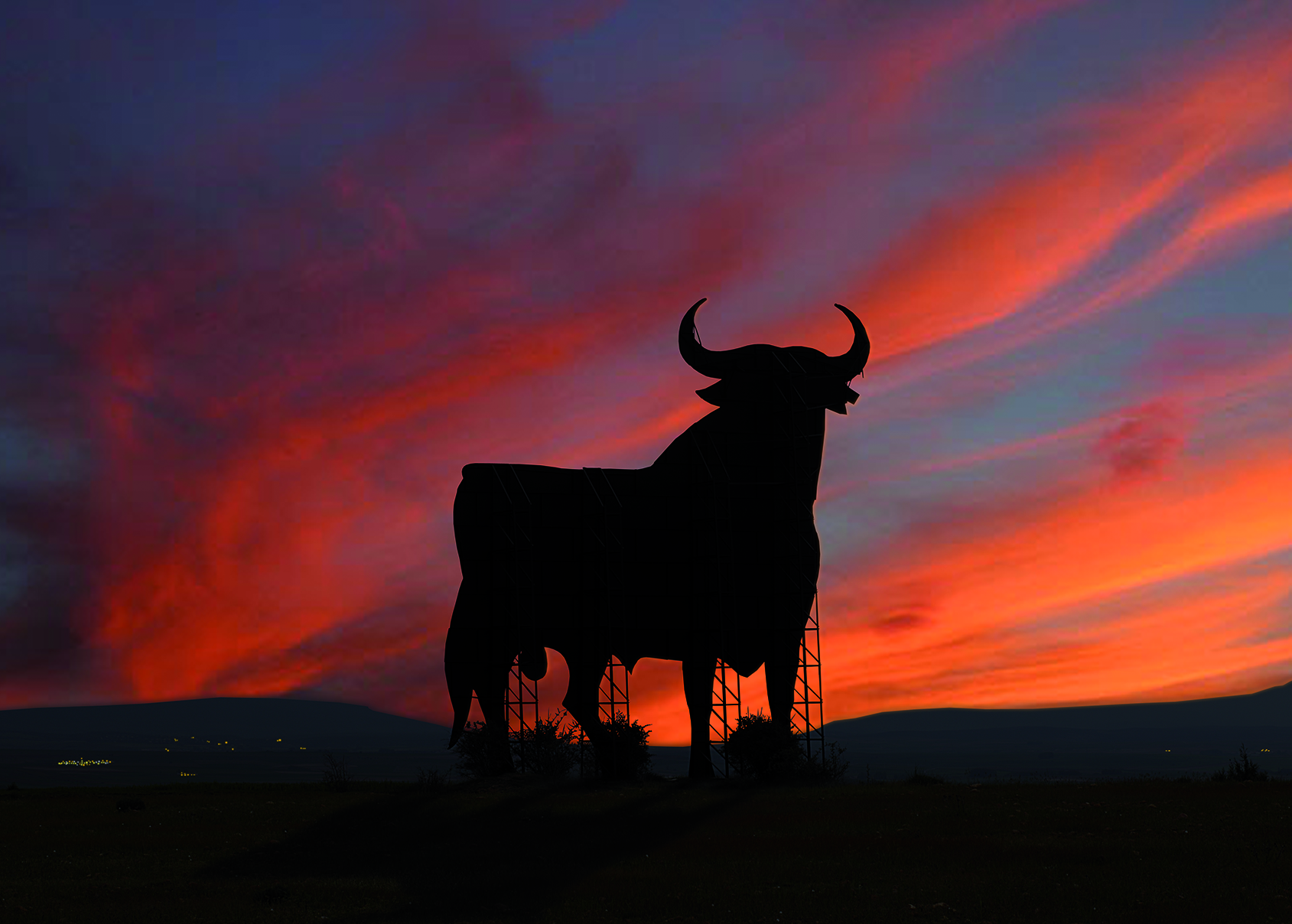 The Osborne Foundation is the conduit for the Osborne Group's Corporate Social Responsibility.
The Foundation's objectives are to encourage training and entrepreneurship among young people and preserve and disseminate Osborne's historical heritage.
The Osborne Foundation has strong partnerships with public and private entities that allow us to develop activities aimed at fulfilling these objectives.
The patronage consists of the following members of the Osborne Group: Mr. Tomás Osborne Gamero-Cívico, Chairman, Mrs. Sofía Osborne Coloma Vicepresident, Mr. Ignacio Osborne Cologan, board member, and Mrs. Blanca Osborne Fernández de Peñaranda, Secretary of the Osborne Foundation Board of Trustees.
English